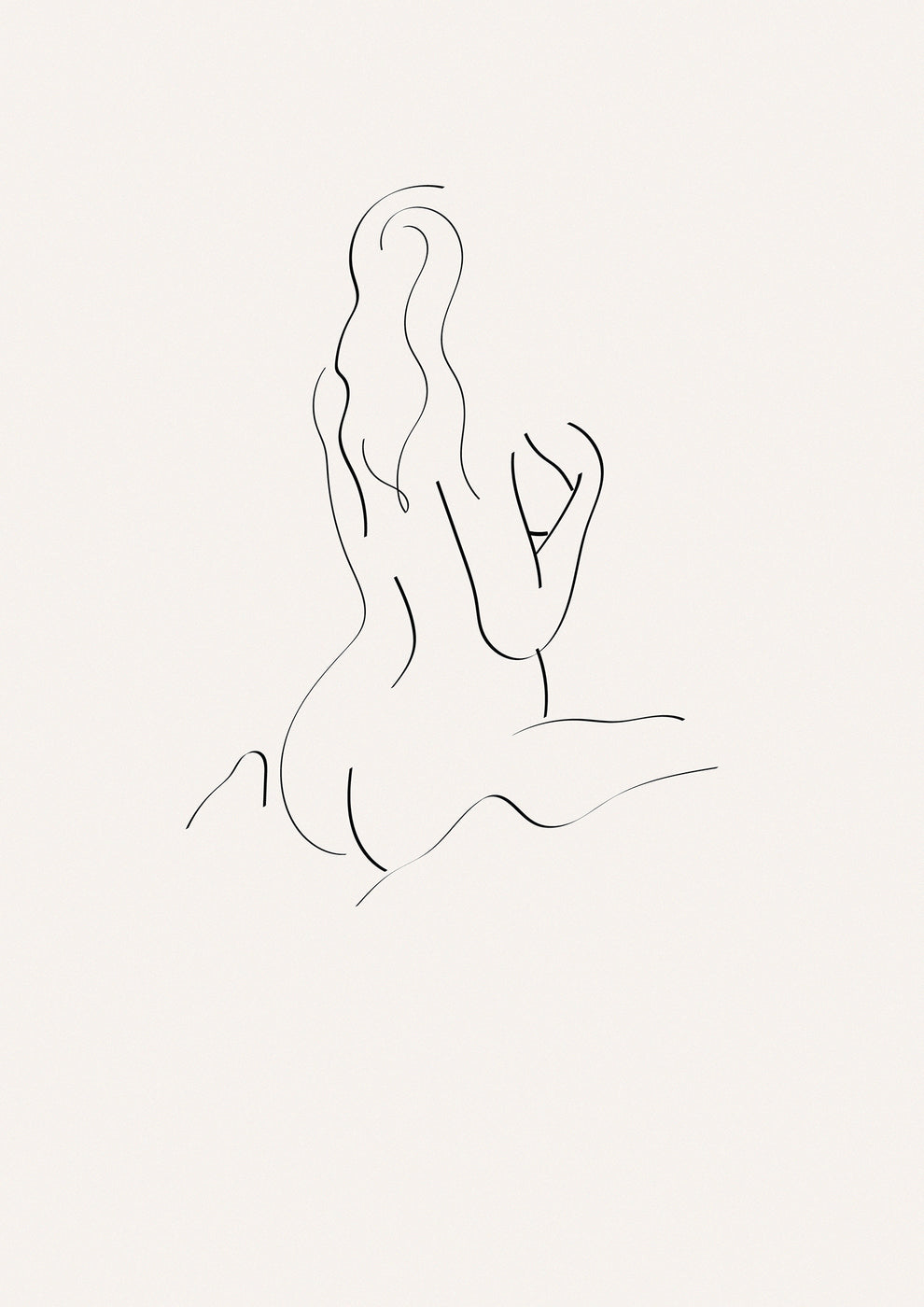 Why do we need a ritual?
... and how should I complete it?
The need for a ritual
The Boobilicious ritual has been created to encourage a daily check on your breasts but also to embrace a connection with your femininity and sensuality. The daily massaging of this very special part of your body, an important part of self care, allows you to get to know your boobs better which is extremely important for recognizing changes early but also for being well connected to yourself.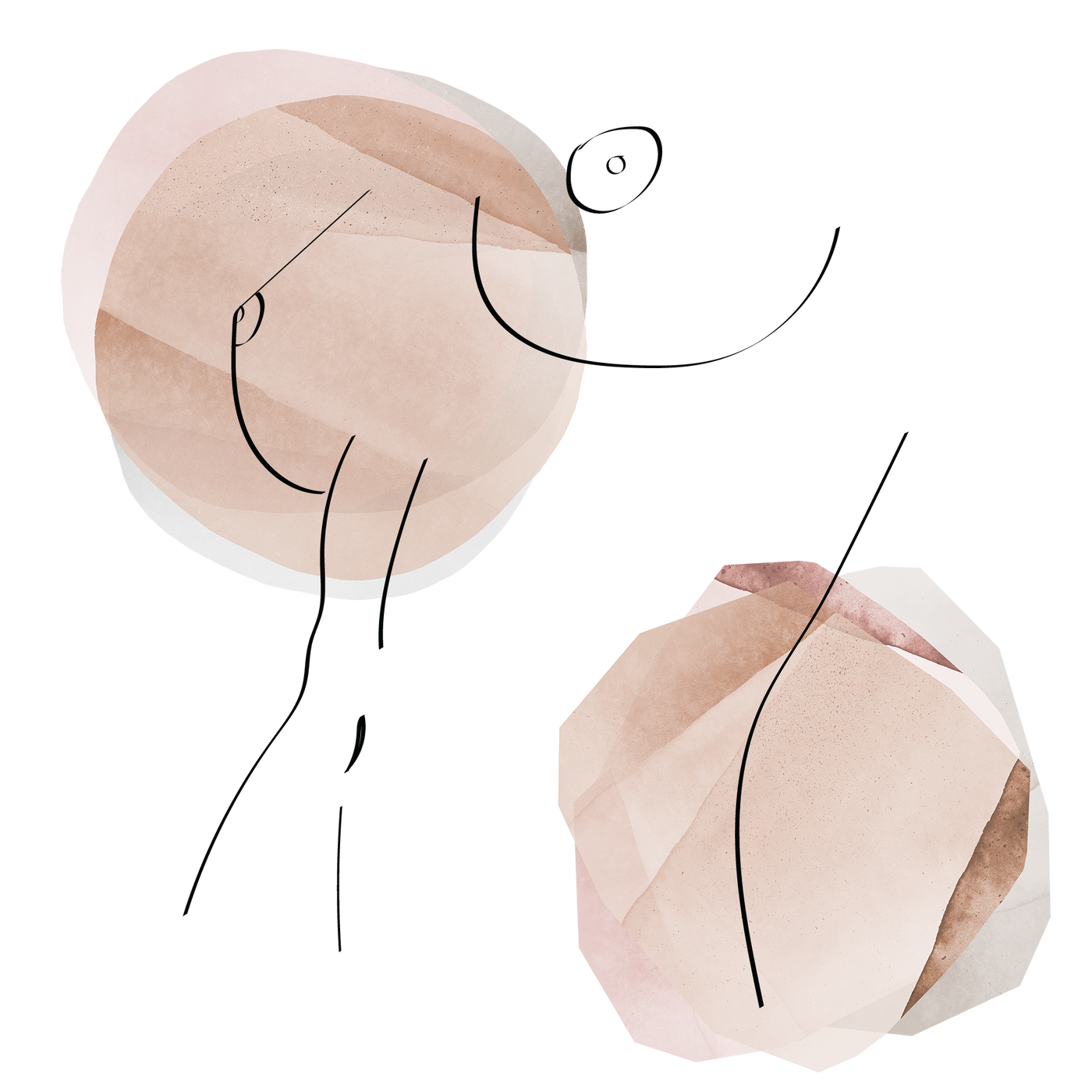 Follow our easy 3 step ritual.

Recommended for daily use after a bath or shower when the skin is slightly damp.

Step One

Fill the pipette, place 2 pippette's of oil in your hand and rub the oil onto both hands.

Step two

Gently start massaging your boobs in a circular motion 10 times clock-wise and 10 times anti-clockwise until the product has completely absorbed.

Step three

Bask in the glory of connecting with your feminine through this daily ritual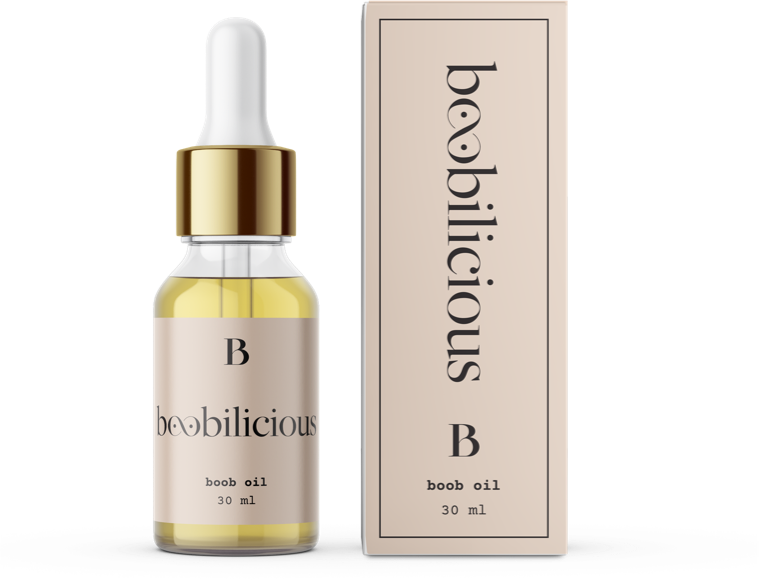 Boobilicious Oil
Boobilicous has been specifically created for the breast area, as your breasts, along with the lymph nodes, need a different treatment than the rest of your body. 

The unique combination of essential and nourishing oils not only provide you with health and beauty benefits but will also remind you to check your breasts daily and, through the inclusion of lemon oil, support lymph drainage in the most effective, conscious and beautiful way.
30ml